Click to search or browse MIMS
---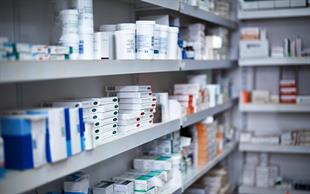 GPs can reduce their likelihood of writing prescriptions...
Licence Changes & Product Updates
Prescribing news and resources for key therapeutic areas, collated by the MIMS editors.
MIMS bulletins
News and updates straight to your inbox.
Prescribing Update: Fortnightly news bulletin
Alert: Urgent prescribing updates Clinics: Disease-themed monthly round-up
This site is intended for healthcare professionals.