Click to search or browse MIMS
---
Drug shortages
Trackers, news and resources to help healthcare professionals deal with drug shortages.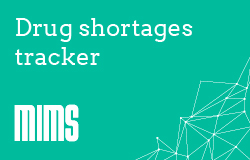 EXCLUSIVE TO SUBSCRIBERS Use our constantly updated shortages tracker to check on drugs in short supply. Updated 5th December: added Pro-Banthine.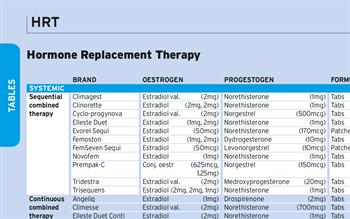 Hormone doses and costs of HRT preparations.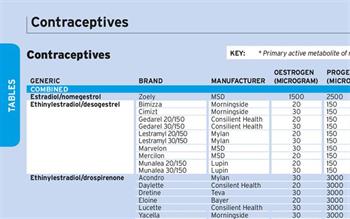 Hormone doses and costs of hormonal contraceptives.
---
Other shortages resources
Websites with information on medicines supply issues.
Serious shortage protocols
Shortage information from manufacturers
Shortage information from professional organisations
Need MIMS to investigate a shortage for you?
Complete the pop-up box at the bottom of the shortages tracker, or email mimsinfo@haymarket.com, and we will look into any supply problems you're experiencing and get back to you.
This site is intended for healthcare professionals.