Click to search or browse MIMS
---
Long-acting reversible contraceptives
Guidelines (1)
Summary of NICE guidance on injections, implant and IUS/IUDs.
Drug Sections (1)
Long-acting reversible contraceptives in the News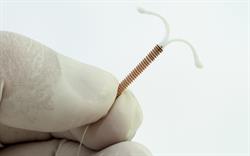 The most important risk factors for uterine perforation...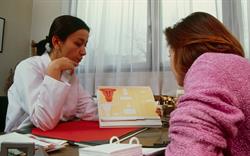 NICE has updated its clinical guideline on the use...
Product overviews prepared by the MIMS team, in a handy slide format.
Slides are initiated, funded & reviewed by the companies specified.
Prescribing news and resources for key therapeutic areas, collated by the MIMS editors.
MIMS app
Access the full drug database and quick-reference tables on the go