---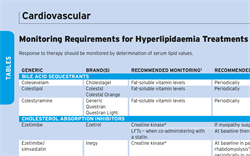 Tests required for patients on lipid-lowering drugs.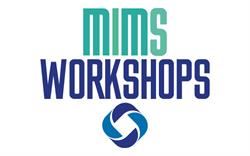 A free full-day MIMS workshop in Glasgow has just been...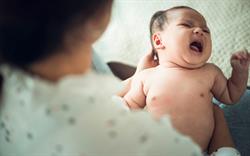 Most functional gastrointestinal problems in infants...
---
Most popular on mims.co.uk
---
Featured MIMS resources
Quick-reference summary of the UK childhood vaccination programme.
At-a-glance summary of the first NICE guideline on menopause.
---
New and deleted products
Products added to MIMS
Products removed from MIMS
New products coming soon to MIMS
Check back soon to find MIMS listings for the following new drugs:
Alkindi (dexamethasone)
Combisal (salmeterol/fluticasone)
Fluad (influenza vaccine)
Mylotarg (gemtuzumab)
---
Prescribing news and resources for key therapeutic areas, collated by the MIMS editors.
MIMS app
Access the full drug database and quick-reference tables on the go
This site is intended for healthcare professionals.