---
---
Drug information trackers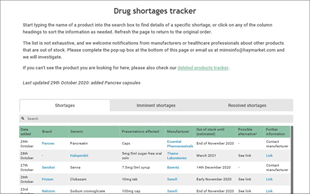 Use our constantly updated shortages tracker to check...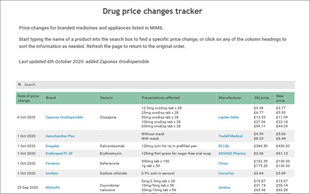 EXCLUSIVE TO SUBSCRIBERS Use our constantly updated...
---
---
Featured MIMS resources
Summary of dose adjustments for diabetes drugs in patients with kidney dysfunction.
Quick guide to frequency of testing recommended for patients on lipid-lowering drugs.
---
More product trackers
Prescribing news and resources for key therapeutic areas, collated by the MIMS editors.
This site is intended for healthcare professionals.