---
---
Drug information trackers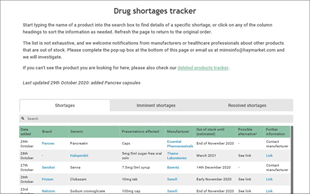 Use our constantly updated shortages tracker to check...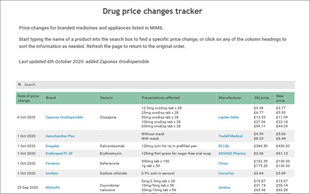 EXCLUSIVE TO SUBSCRIBERS Use our constantly updated...
---
---
Featured MIMS resources
List of potential sensitising agents in emollients.
At-a-glance summary of updated NICE guidance.
---
More product trackers
Prescribing news and resources for key therapeutic areas, collated by the MIMS editors.
This site is intended for healthcare professionals.