Click to search or browse MIMS
---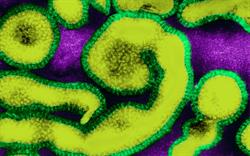 Antivirals for the treatment and prophylaxis of influenza may now be prescribed at NHS expense following an announcement issued by the Chief Medical Officer (CMO).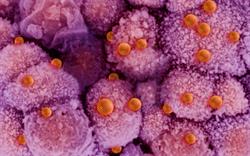 Antiviral medicines may be prescribed at NHS expense for the prophylaxis and treatment of influenza in accordance with NICE guidance and the Selected List Scheme, after a recent increase in influenza virus activity.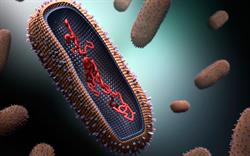 Oseltamivir (Tamiflu) and zanamivir (Relenza) can now be prescribed by GPs at NHS expense for the prophylaxis and treatment of influenza, the DoH has advised.
Prescribing news and resources for key therapeutic areas, collated by the MIMS editors.
Register or Subscribe to MIMS
GPs can get MIMS print & online and GPonline for free when they register online – take 2 minutes, and make sure you get your free MIMS access! If you're not a GP, you can subscribe to MIMS for full access.
MIMS bulletins
News and updates straight to your inbox.
Prescribing Update: Fortnightly news bulletin
Alert: Urgent prescribing updates
Spotlight: Disease-themed monthly round-up
MIMS Dermatology
Read the latest issue online exclusively on MIMS Learning.
Mobile apps
MIMS: access the full drug database and quick-reference tables on the go
MIMS Diagnosis and Management: concise information on signs and symptoms, investigations and diseases
Handy calculators and conversions for primary care.