Click to search or browse MIMS
---
Guidelines (3)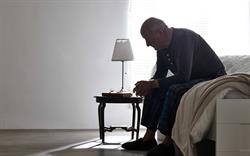 Noqdirna is a new low-dose, orally disintegrating formulation of desmopressin that is indicated for the symptomatic treatment of nocturia due to idiopathic nocturnal polyuria in adults of all ages.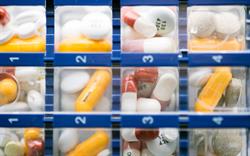 Tailored management plans that put patients at the heart of decisions about their own care are crucial for treating the rising number of people with complex health issues, according to new NICE guidance.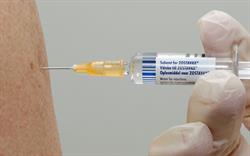 The fourth year of the shingles (herpes zoster) immunisation programme aims to vaccinate patients aged 70-73 years and 78-79 years.
Prescribing news and resources for key therapeutic areas, collated by the MIMS editors.
Register or Subscribe to MIMS
GPs can get MIMS print & online and GPonline for free when they register online – take 2 minutes, and make sure you get your free MIMS access! If you're not a GP, you can subscribe to MIMS for full access.
MIMS bulletins
News and updates straight to your inbox.
Prescribing Update: Fortnightly news bulletin
Alert: Urgent prescribing updates
Spotlight: Disease-themed monthly round-up
MIMS Dermatology
Read the latest issue online exclusively on MIMS Learning.
MIMS Adviser
Especially created for prescribing influencers.
Mobile apps
MIMS: access the full drug database and quick-reference tables on the go
MIMS Diagnosis and Management: concise information on signs and symptoms, investigations and diseases