Click to search or browse MIMS
---
Guidelines (3)
Summary of NICE guidance on treatment of type 2 diabetes.
Drug Sections (4)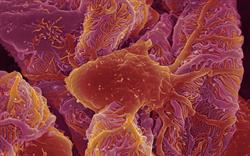 Metformin-containing products can now be used in patients with moderate renal impairment following a review of the evidence by the European Medicines Agency (EMA).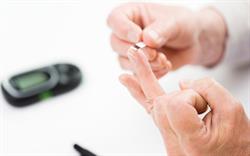 Canagliflozin, dapagliflozin and empagliflozin have been recommended by NICE as options for treating type II diabetes as single agents when certain other treatments are unsuitable.
Prescribing news and resources for key therapeutic areas, collated by the MIMS editors.
Register or Subscribe to MIMS
GPs can get MIMS print & online and GPonline for free when they register online – take 2 minutes, and make sure you get your free MIMS access! If you're not a GP, you can subscribe to MIMS for full access.
MIMS bulletins
News and updates straight to your inbox.
Prescribing Update: Fortnightly news bulletin
Alert: Urgent prescribing updates
Spotlight: Disease-themed monthly round-up
MIMS Dermatology
Read the latest issue online exclusively on MIMS Learning.
Mobile apps
MIMS: access the full drug database and quick-reference tables on the go
MIMS Diagnosis and Management: concise information on signs and symptoms, investigations and diseases
Handy calculators and conversions for primary care.