Click to search or browse MIMS
---
Depot contraceptives in the News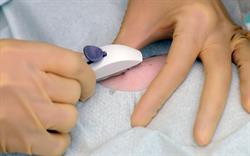 Nexplanon (etonogestrel) contraceptive implants have been found rarely in the vasculature and lungs, the manufacturer has advised in a letter to healthcare professionals.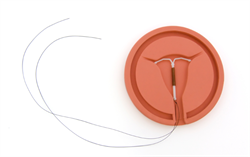 Levonorgestrel-releasing intrauterine systems (IUS) should be prescribed by brand, according to new advice issued by the MHRA.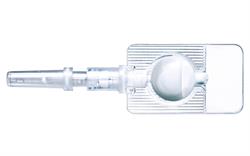 Sayana Press (medroxyprogesterone acetate) can now be self-administered by patients where prescribers consider this to be appropriate. Follow-up should be provided in line with local guidelines.
Prescribing news and resources for key therapeutic areas, collated by the MIMS editors.
Register or Subscribe to MIMS
GPs can get MIMS print & online and GPonline for free when they register online – take 2 minutes, and make sure you get your free MIMS access! If you're not a GP, you can subscribe to MIMS for full access.
MIMS bulletins
News and updates straight to your inbox.
Prescribing Update: Fortnightly news bulletin
Alert: Urgent prescribing updates
Spotlight: Disease-themed monthly round-up
MIMS Dermatology
Read the latest issue online exclusively on MIMS Learning.
MIMS Adviser
Especially created for prescribing influencers.
Mobile apps
MIMS: access the full drug database and quick-reference tables on the go
MIMS Diagnosis and Management: concise information on signs and symptoms, investigations and diseases