Click to search or browse MIMS
---
MIMS Smoking Cessation Clinic
Latest news and quick-reference resources collated by the MIMS editors to support primary care prescribing for smoking cessation.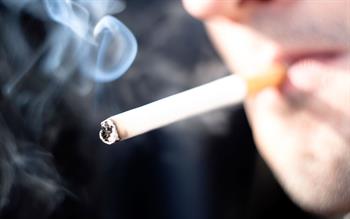 Additional side-effect monitoring is no longer required...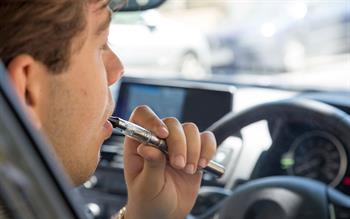 The e-Voke electronic nicotine inhaler has been approved...
---
At-a-glance product comparison charts.
Drug assessments by NICE.
Printable patient information.
External resources
Useful websites and online tools to support prescribing for smoking cessation.
General
Guidelines
Patient support
Training
Calculators
Enter details of patient's risk factors to calculate the risk of cardiovascular disease.
Enter patient's symptoms and risk factors to estimate the likelihood of an undiagnosed cancer.
This site is intended for healthcare professionals.